Tempatation
October 22, 2013
Temptation is everywhere.
In your heart and in your soul.
In your mind and in your words.
In your actions and in your thoughts.
In your home and in your school.
In your car and in your pool.

But the most important place to look for Temptation is in you dreams, for many dreams may become real in time and so will the temptation in them.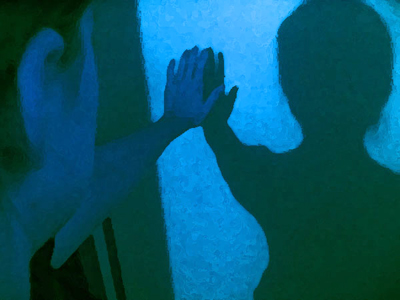 © Katie C., Libertyville, IA