Sordid Soul
October 19, 2013
Welcome to my soul,
an endless ether ocean,
where truth and lies mix
like oil and vinegar and
and regrets float bloated
on the surface
of salty tears and
tender memories.

Raspy brainwaves
beat against my cranium,
but my soul is far from there,
nestled somewhere in the clouds
Yet bound to my
Pulsing bloody sac of meat
that counts my sins in
perfect tick-tock-ticks.

Here time stands still,
yet at the same time, my soul ages.
Infinitely light
yet so terribly heavy.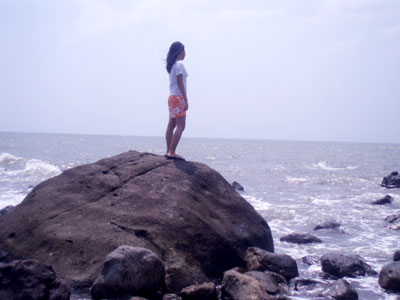 © Grace L., Bacolod City, Philippines