It is fear
July 23, 2013
In between everything I try to come up with the lamest excuses and the lamest situations.
I try to make this look higher and everything else look lower.
I build buildings and I take down mountains, but I still can't see pure beauty.
Its light of blindness kills the inner me.
Me that's still hidden beyond walls and doors.
It drowns my passions and my hearts desires.
It makes it hard for my heart pound and my blood to pump.
It is nothing.
It is a mist of air.
It is a person without being.
It is nothing being of sight.
It is nothing.
But to me it is fear.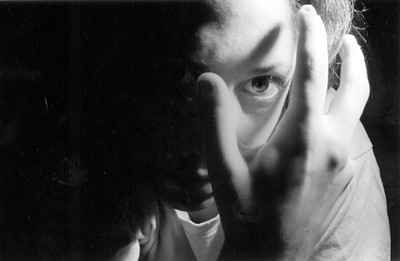 © Julie S., Marblehead, MA