Hoping...
June 17, 2012
As the sun sets from the sky,
and birds stop their lullaby.
Laying down on the grass,
I keep looking at the people who pass.
Soon the roads turn safe and soundly,
and thats the time I miss your arms around me.
Truly trying to force back my tear,
wishing that you would be here.
Because of the faults and defects you see in me,
from your league you set me free.
You do not love me anymore,
Nevertheless i will love you forever more.
My whole life was and is for you alone,
Please, don't let the torments of love suffer long.
I am still hoping that soon you'd be back,
and I'll get the happiness I lack.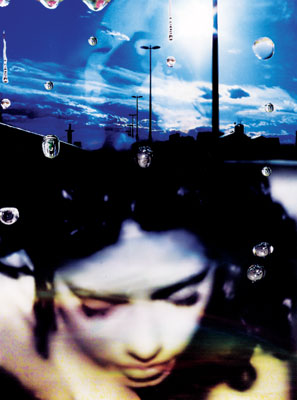 © Becky F., Sacramento, CA