Just say it
June 6, 2012
He begins to walk away,
Say it! Say it stupid!
I try to push the words out of my mouth,but nothing comes out.
He looks at me and gives me a disappointing look.
He continues to walk away.
Say something! Tell him you feel the same way! Tell him before he leaves! Tell him! Tell him!
He's almost out the door.
I love you too!!!
I did it! I pushed the words out!
I said it!
He turns around and begins to walk towards me. He grabs me in his arms looks at me and he kisses me.
I feel a million fireworks going off on my lips.
So this is what love feels like.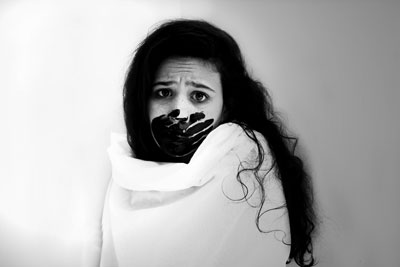 © Sandy H., Woodbridge, CT