when one side closes
April 19, 2012
When options are not available,
When you think you are incapable,
Don't waste your time in thinking,
And don't excruciate time by just blinking.
You, know there is an option,
Don't care about transaction,
Take a step way ahead,
And don't forget to fasten your seat belt.

When one side closes, another will open,
When life's harsh matter exposes, another will be spoken.
So all, the people out there reading,
There's going to be no spoon-feeding.
So when an option is put down,
Look for another one…it's just somewhere around!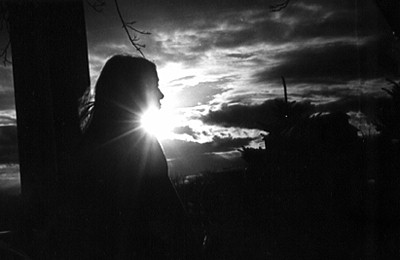 © Elizabeth G., Marblehead, MA