You're Gone
March 24, 2012
I sit here & hide the tears I cry,
Alone by myself in the darkness, no light.
I finally realize that you've moved on,
& I'm left to face the fact that you're gone.
I cry myself to sleep almost every night,
Only to wake up with another day to fight.
You've broken my heart more than twice,
I'll never know what the odds are when I roll the dice.
You told me you loved me & I believed it,
I fell hard for you, too stupid to see it.
I know what we had is what everyone dreams,
Just not the part where it ripped at the seams.
You impacted my life both good & bad,
I'm sorry we lost what we almost had.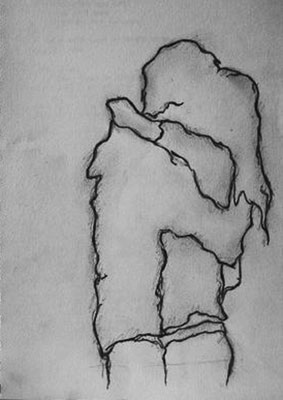 © Nicole B., Newcastle, WA