Our Swingset of Dreams<3
June 12, 2011
The Swing Set of Dreams

Is in another world it seems

So serene and peaceful out here

Sitting under the stars Dear

And thinking about you

And all we dream to do

The Sun is gone and the clouds cover the moon

I'm praying I get to see you soon

The silence is something I though I would never hear

It's a place where you have not a single fear

One day I hope I can bring you to this place

And just sit in your embrace

While we stare at that sky

And watch every firefly

This is a Georgia summer for you baby

And i wouldn't trade it for the world ever

Would you agree?

I hope it won't end, never...

This is our swing set of dreams

Where our eye gleams

The place we sat as children and wished upon a star

Now its a place where we come to look at our new scar

The place that is never far away

When we have had a hard day

A place we sit late into the night

On the phone with you and everything seems alright

You and I disappear

When we step into a night so clear

Anything seems possible in that little backyard

Nothing seems as hard

We have cried on that swing set once or twice

We may have not always been concise

But we have good memories and bad

Some are great and some are sad

Headphones in and you can fly away

And nothing can lead you astray

Love and lies mark that place

And yet when i look at it i see your face

This place will mark our teenage years forever

Because from our hearts this place we cannot sever

Our swing set of dreams....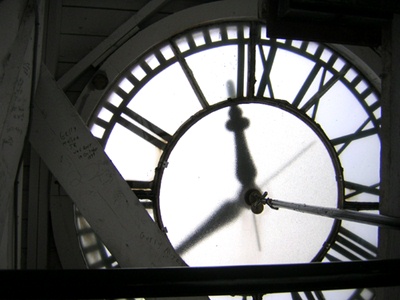 © Tatyana Z., Norwood, MA