Rare Beauty
May 5, 2011
I am beautiful in my own way

I will always see that no matter what they say

Cuz I measure beauty from the inside-out

No mirror can judge me and what I'm about

I'm a rare piece of art, I'm Picasso's prize!

I'm that diamond in the rough, just look at my eyes

Behind that green glimmering sparkle, there's a burning passion

A force more powerful then money or fashion

I'm as real as it gets, there is no disguise

I'm not hiding behind any secrets or lies

On a scale of 1 to 10 i'm infinity baby!

Put down playboy for a second and then just maybe

You'll see under those fake boobs and that plastered smile

There's a ugly little girl who was never loved as a child

But If you want a girl whose STD count is higher then her IQ

Thats cool with me baby, I guess I'm not for you

When you weigh inner beauty more than outer beauty

When you take a closer look at that half-dressed cutie

You'll see that 90 percent of the world is ugly

Think about that when you pick your snuggle buddy

So if you meet someone in that 10 percent one day

That is not someone you should push away

Cuz one day all of those good looks will fade

And you'll be wishing that with me is where you stayed

But by then i'll be with the man who saw my rare beauty

The one who wouldn't give a glance to that bimbo's booty

So when you're on your hands and knees begging for me back

I will send you right back to that magazine rack!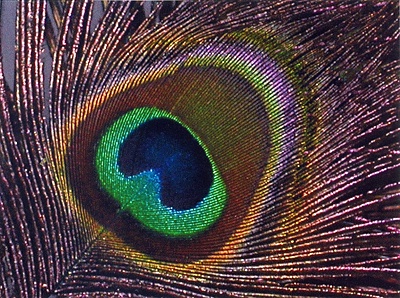 © Kasey B., Hopedale, MA