Insomnia
April 16, 2011
Insomnia, Insanity,
they're the only things you're giving me,
why don't you change your ways?
We've talked this through a thousand times,
I am yours and you are mine.
My heart, is counting down the days.
Precious petty fights, and splenetic sleepless nights,
fully awake, and full of rage.
You accept the anger graciously,
you take the blame most beautifully,
and I just want to fall asleep,
for a twenty five hour long day.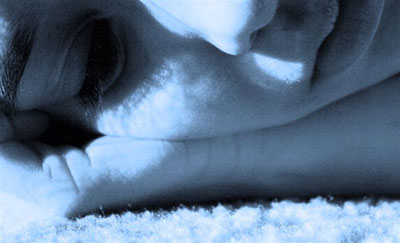 © Paula B., Katy, TX