With the Blink of My Eye
December 9, 2010
Are all these pictures real?
I can't remember if they are.
Is my memories just thoughts,
or is this who we really are?

These smiles I can't remember
this love I once had
making laughter seem like dream
showing endless times with my dad

Tears wash over my face
while I go down this road.
I can't tell if this is real
or something I was told

Please tell me
if I held your hand
Please tell me if I kiss your cheek
Please tell me the truth
because these lies are making me weak.

Pictures are worth a thousand words
but now I can't speak
I want to go back to this
why did I have to blink.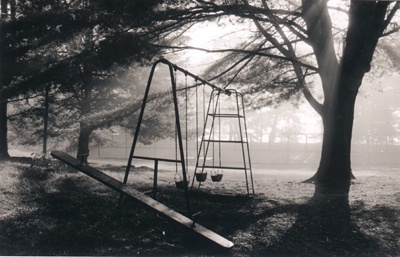 © Steve S., Marblehead, MA