Unedited Emotion
October 25, 2010
I wish you could feel it
All the pain you put me through
I wish you could see it
How you ruined someone pure and new
I wish you could hear it
Me praying the tears would stop tomorrow
I wish you could taste it
The bitter taste of anger and sorrow

And you know the worst part?
Finally it all went away!
I started smiling again
There was laughter in my day

But now you did it again!
Turned my world upside down
Every time I see you
My smile turns to a frown

Now your face is everywhere
Our lives are now intertwined
A constant reminder of that hurt
I thought I left it all behind

Ok enough! No more cutsey rhymes
These feelings aren't smooth and flowy
It's time for me to say how I really feel
Raw, unedited emotion

You're a jerk, a lier, a deceiving heart breaker
Your a cold, slimy schemer
Why did you do it to me?!
I really would love to know!
How could you feed me all those lies?!
How could you just destroy me like that?!
How could you ruin my trust!?

And now, when I'm finally happy
You just consumed me again
Like a raging wild fire
Burning down the lush green forrest
And turning it into lifeless ash


I came here to start a new life
Now just let me be!
I wish I could hate you
But I can't, I just can't

I can't hate you, but you will not win
I will be strong and never let you back in
The Great Wall of China is now guarding my heart
Good luck breaking that down idiot!
Even the army's not that strong!

Losing me was the biggest mistake you've ever made
You'll never get another girl like me and you know it!
But if you think for one second
You can win me back, you're wrong!
Your chains can't hold me anymore
I'm a tigress that can't be tamed
I'm a strong independent woman
I don't need a man to satisfy me!
You have no more control

I will hold my head high
I will laugh again, you'll see!
Try to break me again, I DARE YOU
Now I'm setting myself free...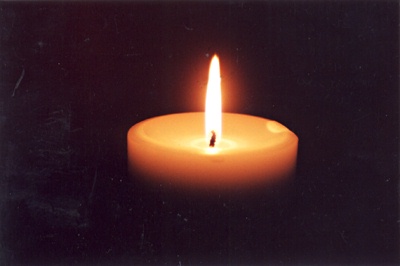 © Ashley D., Philadelphia, PA