Dark of Night
September 4, 2010
Dark night crushes
the hearts of the innocents.
The hands of evil grasp their souls
Running, Running.
You can hear them run.
But its pointless.
Evil rises in all.
The seven sins hold.
Tightening, Tightening.
They tighten, but it can be broken.
Though not completely.
By the light of hope and faith.
Shining, Shining.
Forever brightly in our hearts.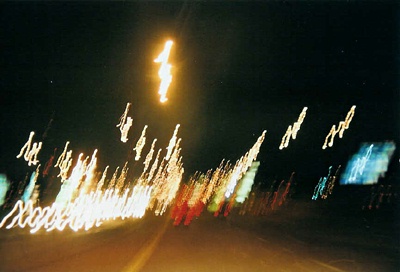 © Matt M., Ponca City, OK