the haunted house
July 23, 2010
Beware the room with one hundred doors with each a different fate.
See the walls covered in spikes above which the ground will shake.
Behind the drapes lurk ghoulish monsters ready for a midnight snack.
Fingers and toes that belong to children who didn't turn back.
Closets filled with skeletons, traces of monsters past meals.
Being in this haunted house is sure to give you chills.
So run run while you still can,
before your life shall come to an unexpected end.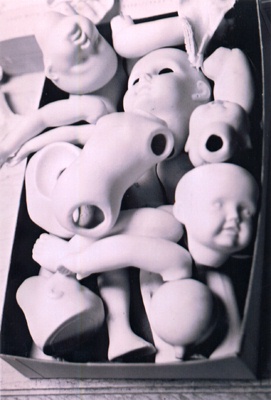 © Malorie M., Walkersville, MD