Heart Break
April 6, 2010
It makes me sad when I realize it was all fake.
It hurts my heart and makes it ache.
I can't believe I was just that stupid,
Hit with an arrow that easily by cupid.
"I love you" he used to say,
And just hearing that, obviously made my day.
He made me believe,
But clearly I was just decieved.
Everything hurts inside,
He lied, I cried.
I gave him everything I could,
Boy, you played me pretty good.
But now it's over, It was all just a lie.
And you just walk away, with not even a 'Goodbye'.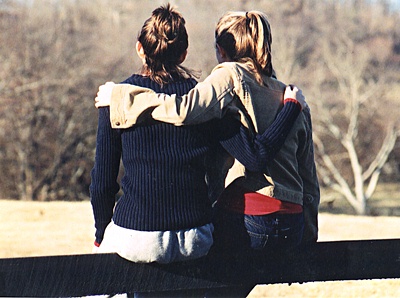 © Jaime M., Wichita Falls, TX