Always in our hearts.
February 21, 2010
The heart of the saint
Laughs with joy,
As he drives us
Around the town.

We scream as the night
Flies by with the whispers.
That will never again make
A sound.

We stop and panic.
With the chills
That send all the way
Up and down.

Flashing lights.
Come to late to save the
Hero that once was
Around.

So now…

We bow and respect
The families that once was
Close to him.

We send our prayers
And thoughts
To the direction
Of the wind.

We take care of the wound
And heal them with
A fragile desire of whim.

We miss you o so much
Butchy,
and you will never leave
Our hearts.

To you it was a gentle
End.
But to us a frightening
Start.

You will always be with us,
And the thought
Of the miles separated
Will not keep us
Apart.

Remember to pop in once
In a while so we will not
forget how important you
Are.



In the memory of Jeff G.
And to everyone that loved him so much.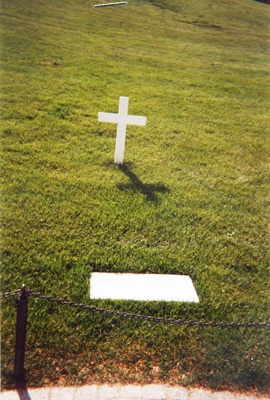 © Whitney T., Glenpool, OK