Fragile Hurt
February 15, 2010
The heart is not one.
But two.
The heart is half
When alone. . .
Nothing new?

The heart fades with bliss.
Gently along roads
Leading away from
The presence.
The heart is a still body
Intersection of romance.
And diverse directions.

The outer shell
Made of crystal glass.
Cracks.
As the emotions ooze out
Of the tinges.
That newly announce
Silhouettes.

With the strikes of
Passion and quiet
Despair.
The robotic soul
is frankly regarded
As
Not even there...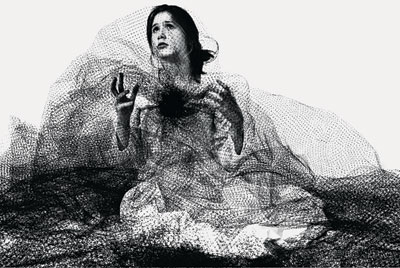 © Susannah B., Greenwich, CT