IF love
February 6, 2010
If love is a gift from God, then why am I not blessed?
If love makes us go right, then why am i wrong?
If love is a story, why am i not a character?
If love is a written poem in a book, why am I not a line in there?
If love starts with two, why am I one?
IF love is the air we breath, then why am I dead?
If love is a dream, them am I going to be awake forever?
IF love is a piece of art, why cant i draw?
If love is the morning light, why do i live in dark?
If love is music, why dont I play anything?
I know love isnt a game, tahts why I'm not a player
Love is romance, and in life thats the top layer
Nothing compared to love is ever enough
A kiss completes love, and its never taugh
Sometimes we love to live, and sometimes we live to love.. Love isnt a secret when its felt it shouldnt be hidden!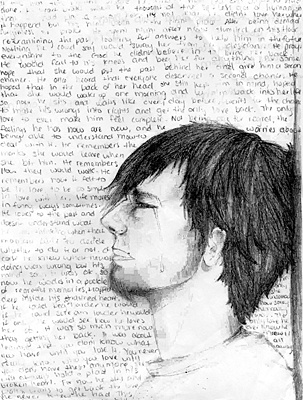 © Annie M., Columbiana, OH