Erase
January 12, 2010
Let's take a minute
To replay this production
And see what really went in it.

This is not a love story,
And there's no happy ending.
Sadly, it's a heart short of a tragedy.

Play.
There you were,
A stranger on my team,
With things in common,
This had to be a dream.

Fast Forward.
One word led to an action
As you held my hand,
An undeniable attraction
That was more than unplanned.

Pause.
This is the part I knew;
I knew I was going to fall for you.
It didn't take long,
It didn't have to.

Play.
It was you and me
Sitting quietly
High above the ground
Where I felt we'd never be found.
That night ended with a kiss.
I thought to myself,
'How could anyone this perfect exist?'
Rewind.
Play.
Rewind.
Play.

Fast Forward
To the part where you were mine
And things couldn't have been more perfect,
in my eyes.
But there were two dots I didn't want to connect;
You like everyone else, had a defect.
You held your heart in your hands,
But you locked it in a safe
With a combination,
Even you don't understand.
Your fears got the best of you
And you let your worries and strife
Cut my heart like a knife.
I sat there,
Dazed and confused
Knowing my heart had been abused.
I pitched a fit
And refused to let this be it.

Pause.
How much I liked you you'll never know,
'Cuz it hurts like hell to let you go.

Stop.
Did you enjoy the show?
I know I did.
Our directing was great;
Our acting, fantastic,
Our writing was terrific.
We may have just written what could be the saddest, best production there is.
We'll make millions and be famous off this story of heart break.
Will you be happy then?
If we win awards for making the saddest story around, will you be happy?

Rewind.
Play.
Rewind.
Play.
Stop...
Erase.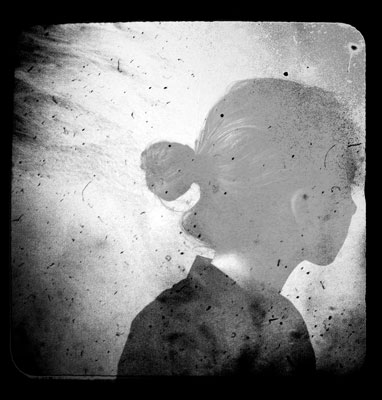 © Sarah M., Blairsville, PA