Untitled
October 18, 2009
All a broken heart needs is time.
It had time to break,
it needs time to heal.
My heart quakes --
this isn't how I intended to feel.
My heart's tied up in a knot,
triple laced tight.
My heart and my mind fought
to find the light.
But all my heart could see was darkness
as my mind could feel the heat.
It was a hit and miss,
a trick and treat.
My heart feels empty now
but my mind is awake.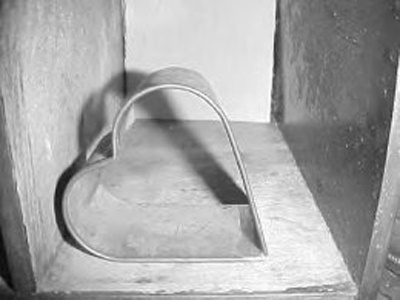 © Liana D., Somers, CT