I'm Falling Down the Rabbit Hole
July 27, 2009
I'm falling
down the rabbit hole.
Its dark down here,
and the legs of
trees underneath
are scratching my
flesh away,
making me scream!
The almighty mother
that we live upon
has caked her skin
on my clothes,
my eyes,
and inside the torn
flesh.

I'm falling
down
from the reddest sky I've
ever seen!
Its loud,
curling
with pink clouds of drums
and electricity!!
Below is land of green waters
and purple sands...
Where am I?

I'm falling
sinking into the green waters,
being pushed down by that
telekinetic force,
drowning me more!
There are monsters of the deep slashing
towards me.
Razor teeth,
black eyes,
and red feathers
;attached are alligator legs!
They haven't touched me
I don't know why,
I know they can taste
my blood and the cinnamon
of the green seas too...

I'm falling
to the black beds of
the open below.
I can breathe down here,
is that possible??
I can't fall anymore
I thought
but
I sink through
the black mush of the earth
of the green seas.

I'm falling
into the blue
and white pillows
of my queen again.

I think how amazing someone like
me, could dream of that world
ever
and
never to be seen...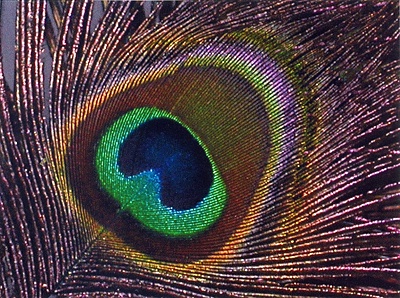 © Kasey B., Hopedale, MA