Backspace
June 25, 2009
I smile as I listen,
Our song that you sing.
You won't admit it,
Words directed to me.
The woes of lost love,
Whispers of the forbidden.
Have we forgiven,
Or are we guild ridden?
The rumors we started,
The tale we spun.
Fights that became of,
A romance, now done.
Did you keep our notes,
I remember our jokes.
Do you regret the lies,
I erased all the fights.
In a romance like ours,
Is when the world calls.
The backspace button,
Is what fixes all.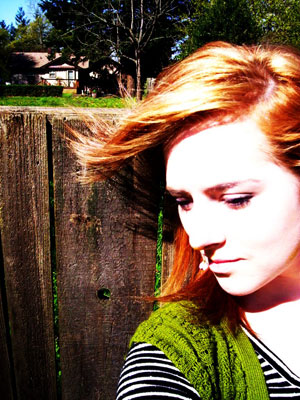 © Anna K., Portland, OR