My Dark Angel
June 22, 2009
My Dark Angel....
My Sinful Darling....

You who carries a silver dagger.
Run your skilled hands
down my
untainted flesh
and cast it
into the
eve of enternal
glory.

Let the acids,
the pieces,
the
wine flow out
and
inrich the crops again.

Peel away
the onion
until nothings left
but the
inner solid
shell...

Burn
and
cast away
the leftovers,

My Sinful Darling....

so no one
will know you
had a feast here.

My Sweet...
My Winged Beauty....

In the name
of the three worlds
that balance
our salvation...
Send me to the skies
and when it rains,
as I fall back to Gaea
go ahead,
smile,
and
drink well.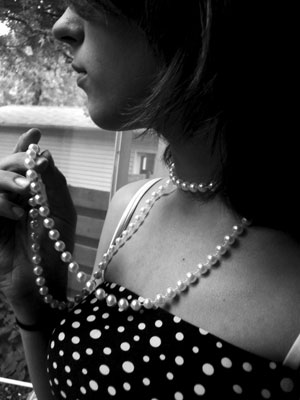 © Elaina V., Canton, OH