Forever & After
June 22, 2009
With this kiss,
I bid you wed.

With these hands,
I promise forever and after.

With my heart,
I say I love you.

With my soul,
I shall never let you go.

With these feelings,
I bare you a child.

With these tears,
I bid you away.

With this poison,
I smile...
and become part of the dead.

With the blessing of God,
I reach you and forever,
together we are,
forever after...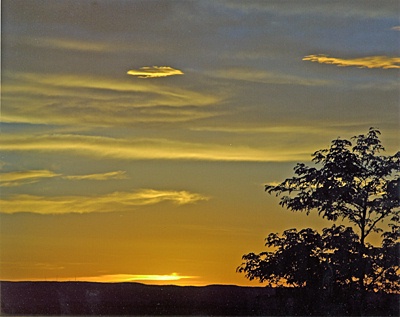 © Elizabeth B., Wichita Falls, TX