Red Silk
June 10, 2009
The red silk flag gusts but
Where is the wind
That blew easy decisions
Through my hair
Made me close my eyes
To other choices
But blushed at my confidence?
Paths are slippery
Red and slippery like silk
But I may walk two at once
When wind has lost its presence
And no longer blows me in the
Right direction.
Now, I see
I see it now
There are more ways than
Up and down
Red silk blinds you
And beneath your feet makes you
Slip and fall not down
Not down but into yourself
Showing you yourself
Apart from the world
Where everything is red and slippery
Seeing yourself
Apart from decision
Where you've slipped into
Red night adventures
Where hello is not obligated
To knock on your head
There is no right direction.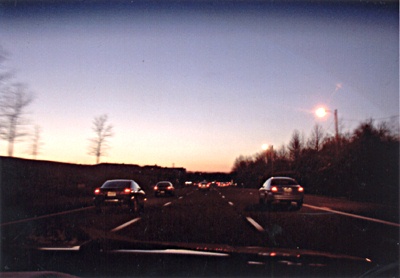 © Carolyn K., Toms River, NJ