Fate's Smile
June 7, 2009
Not so difficult
That's what Time tells us
While he sits in his impenetrable
Cloud of optimism.
We're watched and neglected
While we strive to walk the street
That Success has built brick by concrete brick
Before us.
Fate laughs smugly at our attempts
The wisest mind that lives
Not so important
Is what we are if the truth should be told
But it never will, not while
Time binds us and pulls us into his
Soft embrace, looks deep
Into our souls, or rather the drive that
Keeps us going, motivation,
Until all we see is Time
Nothing else matters
But the end of Time.
Silly blindness, don't you know
Fate's smug smile is laughing?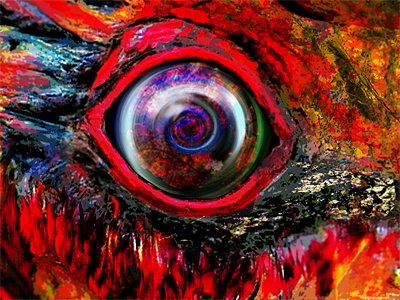 © Tom M., Philadelphia, PA