Why?
May 30, 2009
Calling your name through the darkness,
Even though you've found your way to the light.
Everything in your life,
Has been made right,
but not in her life.
You promised her you'd be here fro her forever,
But you broke that promise,
And moved on;
Leaving her in utter darkness and despair.
WHAT IS YOUR DEAL?
You filled her lonley life,
With happiness and love,
But then dropped her back in darkness;
Left her there to die even more inside,
By her torn up heart and searing red teary eyes.
I CAN'T BELIEVE YOU DID THIS TO HER!
Turned this beautiful girl,
Into this ugly little goth.
WHY? WHY? WHY?
Why did you hurt this innocent little girl,
Liekt this?
Why?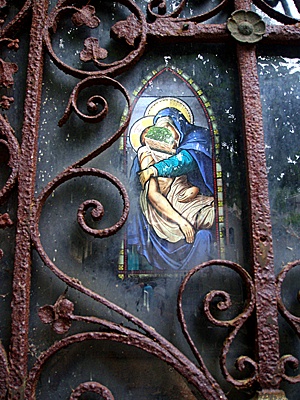 © Rebecca Y., Los Angeles, CA