Six Billion
June 2, 2009
Six billion people
started solo here on earth.
Six billion people
individual from birth.

Our friends and our families
say love will help us grow.
They try to explain it
with everything they know.

They spoke about hugging,
they spoke about kissing.
We learned what we needed,
but something was missing.

The definition of love,
many can name it.
Six billion people,
Not one can explain it.

A work of art?
The sweetest sin?
A feeling you share?
A feeling within?

Growing like a plant,
we started as a seed.
Six billion people,
yet one is all we need.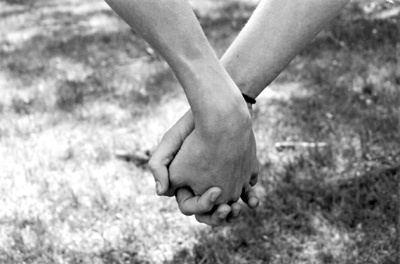 © Alexa T., Pompton Plains, NJ