Masks
June 2, 2009
Everything we state,
everything we ask,
and every move we make,
is covered by a mask.

In a world full of acting,
rhetoric and lies.
Truth is kept fiction,
persuade in disguise.

You can trust someone
for what it will bring.
But trust and truth
are two different things.

For truth is a word
which is never removed.
Yet also a word that can never be proved.

Because a mask can hop boarders,
leaving space to wonder.
But it can only hide trust,
for the truth remains under.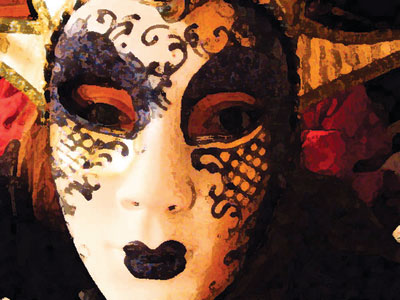 © Katie C., Libertyville, IA