Magic
May 27, 2009
You must know, I find myself holding my unsteady
Hand over the skin where I suppose the heart is
And my lips part to allow short, white breaths
To pass, and I do catch myself drifting unhesitatingly
To the rose window where I am certain you shall be
Waiting for me to find you at last, my longing,
My life's sole yearning, my treasure chest partner.
I protect the cages of my faithful yearning
With the knowledge in my mind that if I should
Dismiss it, I should loose all reason for remaining
Where you are not.
Do turn my way, as I plead gently and in fierce rage
Bang my fist against the graying glass
Do look, at least from the corners your misty eyes
Into the widening corners of mine.
I fear, to the point where infinite dreamless nights
Threaten to pull me into their grasp
Of the day I might lose my faith in you,
My sweet treasure chest partner, you shall
Be stolen from me at last, by eager
Sweaty little hands and what will become of me
But a hollow shell, much like the one I first
Glimpsed you in.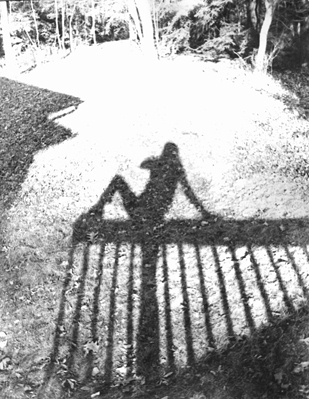 © Catlin W., Cogan Station, PA