Tune Into My Voice
May 15, 2009
When will you take the time,
To stop and listen?
To hear my cry,
For your attention.


Perceive with your ear, oh father.
To the words that come from my lips.
How can you not hear me?

Can't you understand what I am saying?
One day I won't be here
Gone from you
Away from the hushed silence of love.

Tune into my voice, father.
For I am here,
Right in front of you.
Don't you hear me?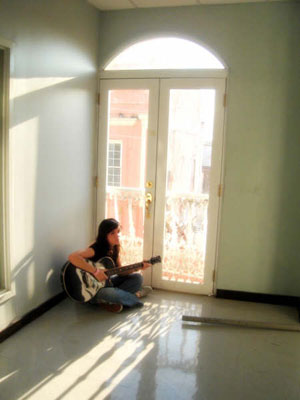 © Eveliz V., Bayamon, Puerto Rico