You matter to me
April 19, 2009
YOu used to call me your baby
but now when i ask you if we'll get back together, you say maybe.

YOu knew how to treat me in that relationship, the exciting feeling you gave me when you bit my bottom lip.

Those big brown eyes promised me everything
oh yea..they made my heart sing

And when I think of them I get butterflies, matter of fact, it's like I'm hypnotized.

Now my hearts torn
You'd love me forever that was sworn.

I believed
and a broken heart was received.

I'm not done loving you.
I still think of us no matter what I do.

It's impossible to picture myself with someone new.
My hearts in two,
you probably just look at it from a different veiw.

It's all okay.
Except for I'm still madly in love with you.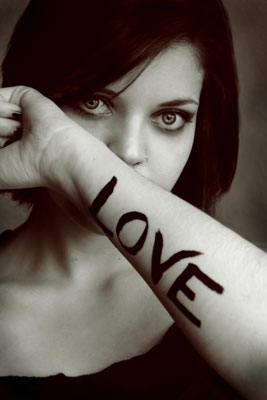 © Michelle B., Blairsville, GA