Gossip
July 21, 2010
Gossip: Jest or Just Cruel?
It's contagious and horrendous how swiftly it's spread. If you're guessing I'm talking about the flu, then I'll tell you it's not true. I'm talking about rumors. They're nearly as hazardous as the flu and are not addressed enough.

Once a rumor is spread, it's tedious to stop it. For one thing, the culprit—gossiper will treat the rumor like a bear treats its cub: protectively. Also, the truth has now transformed from a hyperbole to a total lie. Many people say that juicier rumors attract the gossiper so, no one gets their feelings hurt, but if the gossiper realizes it's a lie, they'll cling to the original rumor.

The real trick to ridding a rumor forever is to ignore them. If you deny them, people will start to take sides, which usually ends to your disapproval. Even if you don't see a benefit in view, wait it out. It's like when a sibling insults you, if they don't reach their goal—the adored frustrated or hurt reaction, then, they just end their plot.

Gossip is spread too often, though. When you think a statement is untrue, don't spill it to your chums. Ignore gossip and if you can't control yourself from prattling then, take on a sport or club at your school. That does not always benefit you, though because sometimes the members are gossipers.

To reiterate, whether you're the gossiper, the one gossiped about, or someone who hears gossip, put it to bed.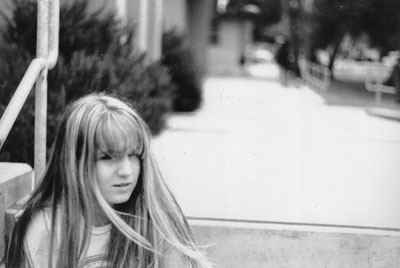 © Alyssa R., Pacific Grove, CA