I'll never be like you.
December 22, 2009
No matter how hard you try, you can't hide that disgusting smell on your clothes. That repulsive odor that I catch when you walk by. It smells of lies to her and one night stands of which I am too "holy to understand". I won't spit game at every woman that walks by in a tight shirt, I refuse to make "getting lucky" a priority.
Unknown to you, it's impossible to have sex without having sex with someone else. That someone else is nothing but a body to you. You've traded her self-confidence for trash, for a surge of beauty that lasts one night long and depletes with a crash.
I'll never be like you. I'll never take advantage of any woman. Women were made to be counterparts of men, in the garden of Eden so many years ago, and I won't take it for granted and I won't undress her with my eyes like you do. I swear I will treat her like royalty, or at least the best I can do. I swear I will never hurt her, physically or mentally. I will be better to her than you were. I'll never do the things you did to her. I want her to feel safe and loved and know that Jesus is the source of my love.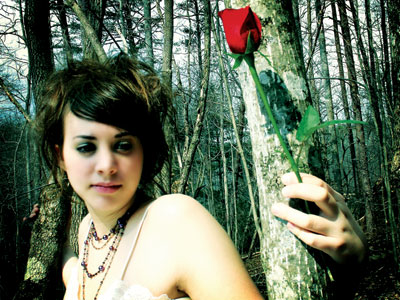 © Anonymous