Gifted kids can change the world
February 8, 2010
Gifted kids are different individuals. They are those who can see different things and solve the problem on their own way.
Gifted kids can help for poverty and world hunger.They can also work for keeping the environment clean and also for children's right.This can be started at home,thenschool and then at community level.They can save the community by helping in various way.Such as – watering plants that gives us fresh air, collecting donations for families in need. If they can help people they are helping their children too because it will make them enough money or resources to make their live better. They will be able to buy land,food tools and other things and they can send their kids to school.
They can save the water by turning off the tap while brushing and should not take long bath.They can save the electricity by turning the lights off when not in use. They can saavae the environment by not burning trees.They can save the animals by giving them shelter. Also they can save the mother earth by not dumping garbage into the sea.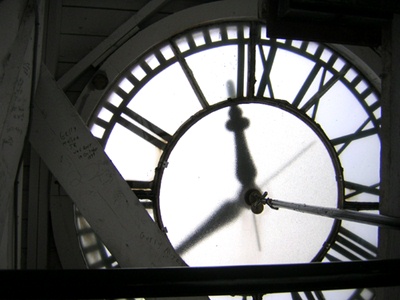 © Anonymous