What I Know
MAG
I'm 12 and I know Iraq
Is a country in the Middle East;
It's neighbors with Iran.
I know Saddam Hussein is the leader, and he's bad.
But I don't know why he's bad;
I just know he's bad. And his name sounds like the devil.
I'm 13 and I know Iraq produces lots of oil.
We use lots of oil.
And we fight a lot with Iraq over oil.
I'm 14 and I learn about the Gulf War.
Now I know why "Saddam's bad."
I'm 15 and I learn how the people of Iraq are treated,
and I feel for them.
I'm 16 and I know our country's at war with Iraq.
Our soldiers are looking for Saddam.
I'm 17 and I know that my friend
cries herself to sleep every night
because her fiance is in Iraq.
I know the tears I've cried
for the friends who are leaving
to serve their country
in the war with Iraq.
I know there are now many dead.
And I know my friends could be added to the number that grows daily.
And I wish I didn't know about Iraq.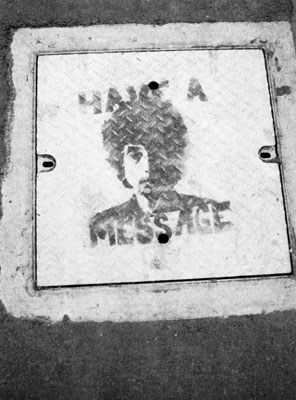 © Anonymous