The War Without Reason
MAG
Another war
Men throwninto
Political and military confusion
In a jungle
Doing theirjob
What victory?
What glory?
What purpose?
Fathers, sons, brothers,friends
Innocent, yet holding
Instruments of death
Mortar tubesthumping
A bass section
Counter parted to
High-pitched missiles
Thesymphony of death plays on
Friendships are made
In a living hell
Friendspraying
Fearing
Dying
Not black blood
Not white blood
Friends'blood
These brave men
Remembered by
A Memorial
Placed where it allstarted
In Political confusion
What victory?
What glory?
Whatpurpose?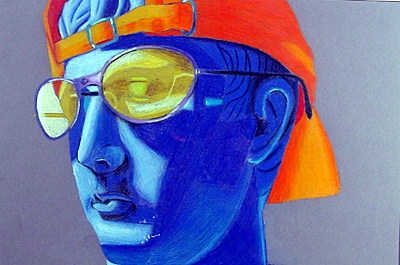 © Anonymous