Challenge of the Zodiac
October 1, 2011
Summary:
In another world, far from Earth, society is based upon astrological signs. Everything from talents, appearances, clothing, location, family and personalities are persuaded by the sign a person possesses. For example, if you were a Leo, you would probably end up with sharp, flesh ripping claws, or maybe you could turn into a lion itself.

Fay Larke, a seventeen-year-old Sagittarius is participating in the Challenge of the Zodiac, a long journey that comes around every twelve years. During this challenge, you must prove yourself worthy to rein with God--the creator of the Zodiac. Upon discovering Heaven's Staircase, you are proclaimed winner and may rule with the Creator himself for twelve years, until the next Challenge rolls around.

This year, however, is different. Ophiuchus, a sign known not by the inhabitants of Zodiac, emerges out of seemingly no where. A mysterious, brooding man who claims to have the ability to transform into a serpent is launched into the Challenge without a second thought.

Join Fay and her friends, Elle and Leonard, as they overcome the hardships of the Challenge and learn the truth of Ophiuchus' existence.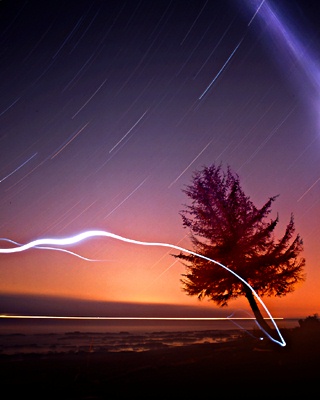 Muffinlover
Challenge of the Zodiac