More Precious Than Gold
April 13, 2012
Summary:
I was happy.
My life was perfect. If you asked my mother, my stepdad or anyone else I know, they would not agree. But me, I was perfectly content.
Yesterday was the best day of my life. My mother was worried sick, but for me, it was epic.
The doctor, too, wouldn't agree. She's the one who told me I have leukaemia.
And it's killing me.
Within the next six months, I'll be dead.
I'm so happy.
For the last year or so, I've been contemplating the different ways to kill myself. I guess I got lucky.
Little did I know, that something was about to change my life in ways I never imagined possible. Something that would prepare me to fight for my life.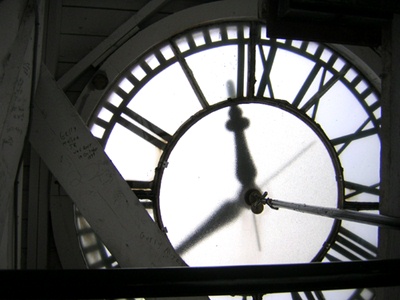 nemish23
More Precious Than Gold