Break the Bread
November 26, 2011
Summary:
"Break the bread" the voices urge. For underneath the rough coating lay the soft inside of relief I had always longed for. But if I never tried, all I would see is the solid outside that has always been there: structure. Tell him! Set your worries free!!
Pick up the knife and break the bread.
But.....I couldn't. I couldn't listen to my heart, because the fear in my mind was stronger. I could feel the knife trembling in my hand and I couldn't do it.
I dropped the knife, and ran away.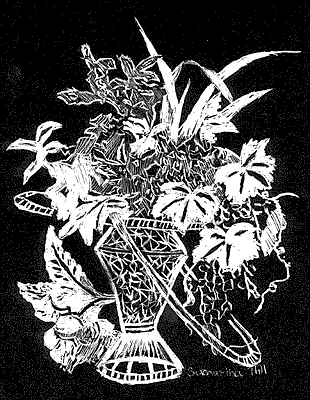 Medina D.
Break the Bread