A Lone Wolf's Home
October 30, 2013
Summary:
When top delinquent Yuudai Nakamura crosses paths with a strange girl at midnight he wakes with Yuuka Warikash on his constant tail. But things turn even weirder when he starts coming out of fights with no injuries. Yuudai simple high school life begins to turn upside down and brings out the true animal within him.

Miyuki Tsuyo is a shy and very noticeably clumsy girl and lives her life with a guilty conscience. But that's the least of her problems. When popular Shin Natsume and popular Seiji Arakaki go head to head for her heart she begins a life of troubles. Her high school life has just begun and she already wants it to end!

Follow these five freshmen through their high school years a little different from yours and mine!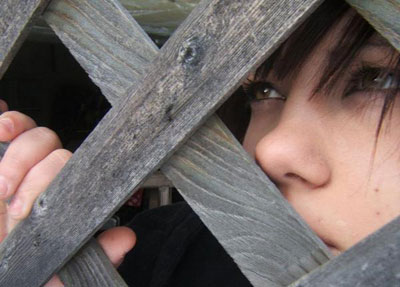 Elspeth
A Lone Wolf's Home