Fighting for Life
October 27, 2015
Summary:
Hello. I don't matter. I'm just another one of the world's teenagers. A worthless one, at that. My name is Elizabeth and there's not much about me to tell.
"Hey honey.. How are you?" A sweet female voice said softly.
"Good. How are you Aunt Linda?" I asked.
"Em..As good as I can be. Honey, will you do me a favor?" She whispered. She had a certain tone in her voice I'd never heard before. It started to worry me.
"Well..sure." I said, my skin tingling.
"Go ahead and sit down. Take a deep breath. I have..news." She said, her voice cracking on the word 'news.' All sorts of things were running through my mind. Good, bad, indifferent, but mostly bad. I walked over to the sofa and sat down
"O-okay..I'm sitting.." I stutter.
"It's about your dad.." She said, suddenly unable to talk.
"Oh god. What happened?" I begged her to speak, to tell me something had happened, but he was fine. Maybe he got fired but he was on his way home.
"Oh honey. He's gone.."
This was the moment my life changed..this was the moment I fell apart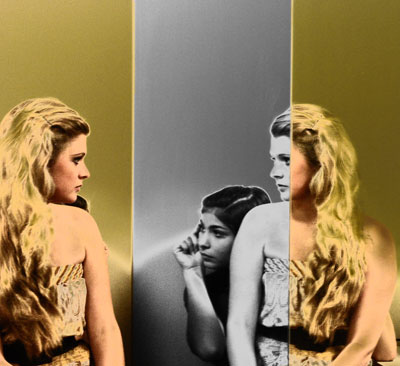 HannahLynne
Fighting for Life