The Daisy Chain
July 12, 2013
Summary:
Kelton is a country ripped apart by civil conflict.
On one side are the rebels, who are determined to overthrow the oppressive government forces and build their own nation.
On the other side are the political militants determined to crush the uprising and continue with state control and keeping the rich rich and the poor poorer.
But the war did not anticipate two teenagers meeting by chance and sharing a bond unbroken by their fighting sides.
The rebel's son and the government general's daughter accidentally become friends, two people on different sides of a ruthless war.
But with the conflict starting to take hold, and each side aiming to destroy, can these two teenagers battle the odds and stay allied, or will loyalty, war and prejudice keep them from seeing the truth, and ultimately apart?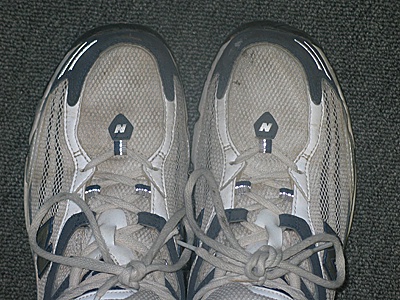 Luckystar78
The Daisy Chain