Momma's Watching Over Us
May 24, 2011
Summary:
Samantha, a fourteen year old girl, who has had to raise her little sister since birth had to grow up quickly when she was nine years old because her mom died giving birth to Jennie, her little sister. Samantha works on the farm with her father and does everything around the house. Samantha misses her mom more than anything, and she wishes her father would just love her again.
Their father still isn't over losing his wife. He still cries. He can't look at his daughters because they remind him too much of their mother. Will he finally realize that they need him?

Daniel is Samantha's best friend. Her first crush. Daniel hasn't been able to see Samantha much because she has been too busy since her mom passed away. Will their be a romance between them still? Or has too much time gone by?
Read more of the novel to find out.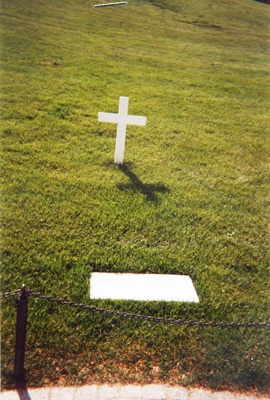 amberw25
Momma's Watching Over Us