Love, Fame, and Tattoos.
May 3, 2011
Summary:
Elizabeth is a strong, confident, 18 year old... for the most part.
When it comes to her crush seth, who just so happens to be her best friend she is utterly clueless.
We learn she is going to have a guest in her house Mike Newton, a famous heartthrob, that she has never met before.
She will learn many lessons, and maybe find true love?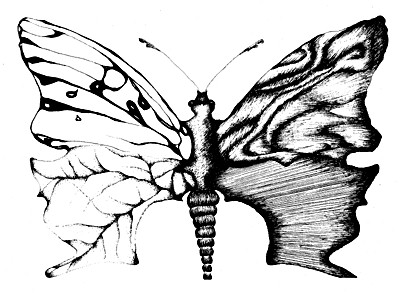 Anonymous
Love, Fame, and Tattoos.