The Fire and Their Friend
October 19, 2018
Summary:
Meet Grillby- A monster of flame, and the owner of Grillby's. He has a past that he tries to put behind him, but memories come back.
Meet Frisk- Everybody knows him as Camille, and he has his own problems with being transgender.
These two meet, and it takes a while for them to warm up to each other. It's quite humerus, really. They can become friends, if they don't try at all.
How can they be friends when their problems hold them down?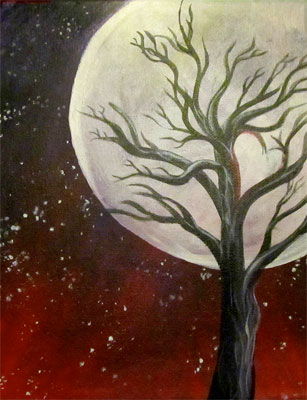 michael-chondria
The Fire and Their Friend