The COMPLETED Novel: The Six Powers- Book I: Wind Torrent
March 20, 2011
Summary:
Echo and her friends have so far escaped the wrath of the evil demon Panic- at the cost of Echo's right eye. Then they discover an amazing secret... that they are descended from the legendary Six Powers, the spirit cats of the elements.
Now Echo and her friends must obey the instructions of the Six, make their way through the world of Oshibos, defeat the notorious Deathbringers, and destroy Panic and his treachery.
But treachery also lurks within, where it is least expected...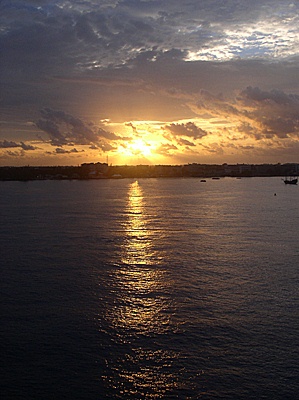 Fangstorm
The COMPLETED Novel: The Six Powers- Book I: Wind Torrent