Tales of fighting and holy nights!
January 14, 2021
Summary:
a young boy named sion grows up to finally be able to follow his dream of becoming an adventurer. though it seems to be going easy for now he has a long way to go and a high moutain to climb until he can reach the top, are he and his friends ready? the challenges ahead will test not only his body and mind, but the very nautre of his soul as well! and with the ability to see into the generations before and to come will the weight of his families name be something for sipn to handle?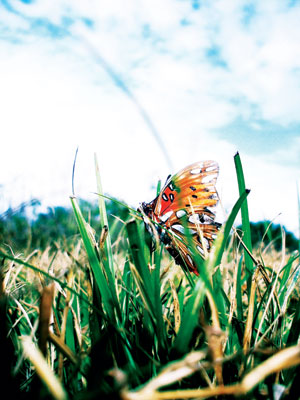 Atlas-Agustus-Canimus
Tales of fighting and holy nights!