Stirrings of Rebellion
August 9, 2012
Summary:
A corrupt government slowly tightens its grip on society and the underground rebellion fights to bring small victories to the people. But how much will victory cost?

No one gets through my wall unless I let them in. He didn't really get in. Not REALLY. As long as I keep remembering that I'll be ok.

Beautiful. Dangerous. Kind. Deadly. The stuff legends are made of. She'll kill you as soon as you let her close enough to look you in the eye. She's a dirty little minx who only thinks in goals. She was just using me. I'm a tool she used to get what she needed. I shouldn't get involved. I can't.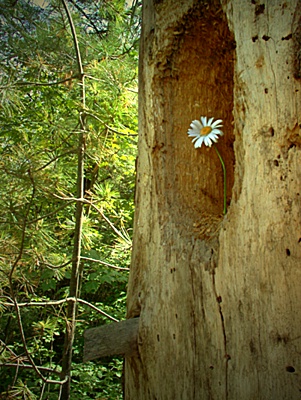 Katherine_Anne_Jordan
Stirrings of Rebellion