A Wolf's Might and A Rose's Magic
July 26, 2012
Summary:
Elspeth Kyodai lives her days by the hours with a hazy past and an unknown strength.

Max Yaragado lives his nights fighting demons and monsters with his companion-a 6 foot talking wolf.

When the two collide by an unusual accident the hands of fate began to weave their red threads and the two of them and friends are thrown in the middle of a world war. Can they all survive to see the ending of their teenage years or will sacrifice and loss be a hurdle for the others to jump over?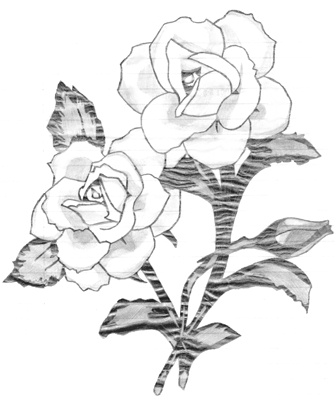 Elspeth
A Wolf's Might and A Rose's Magic